Backed by
Science
BrainVault® is a revolutionary and patented mouthguard that
has been proven to help reduce the risk of concussion.
Fits Children & Adults
It lasts season after season
Easy to fit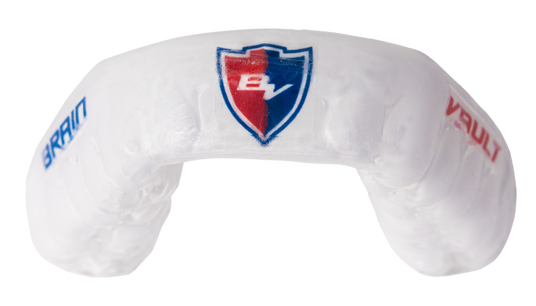 Patented technology
Living hinge for comfort
Easily refitted
It's time to play hard. Stay safe with BrainVault®.
Buy now
Trusted By
Professionals
Austin Schlottmann
Offensive Lineman, Denver Broncos
"My agent told me all about BrainVault® as soon as I signed with him. He wants his clients protected and told me there were a number of guys in the NFL already wearing it. I can't imagine taking the field without it. It's essential safety gear to protect against concussion.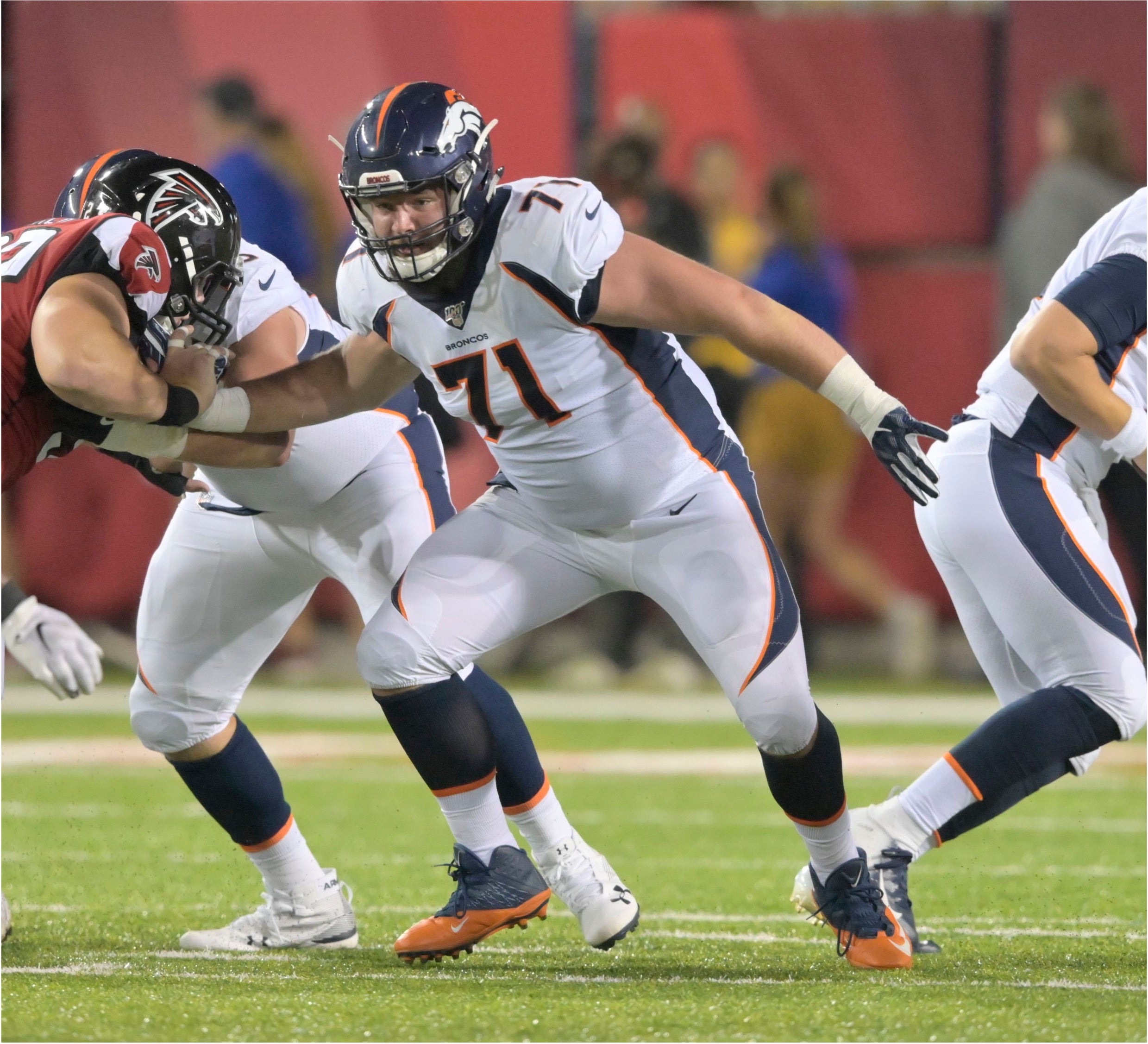 Trusted By
Professionals
Dr. Kelly Starrett,
Dpt
"I recommend Brainvault® technology for all my athletes. Even after my first exposure, I knew my athletes could not afford to ignore the measurable and objective changes in force production and positioning gained using Brainvault®. The technology is simple and elegant. It is irrefutable. Improving neck stability and function is a crucial and vastly under appreciated aspect of reducing traumatic brain injury risk. I won't let my kids and athletes take the field without it."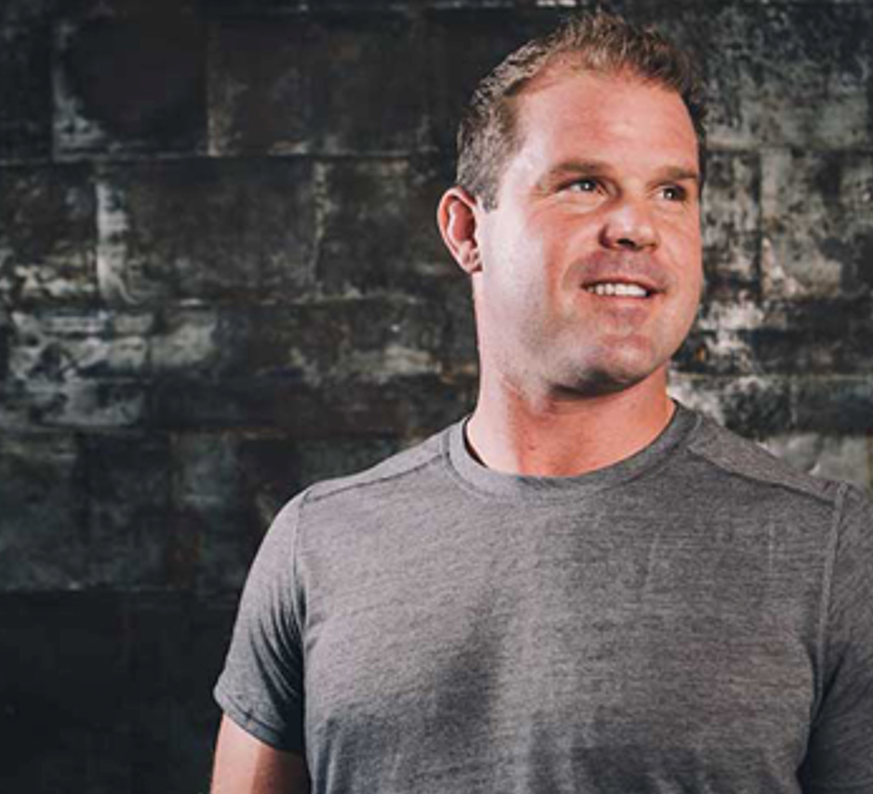 Trusted By
Professionals
Grant Teaff,
College Football Hall Of Fame Coach
"We must do everything possible to keep players safe, and brain vault is the latest and most exciting safety device I have seen to reduce the risk of concussion. It should be standard equipment for all players regardless of age or ability."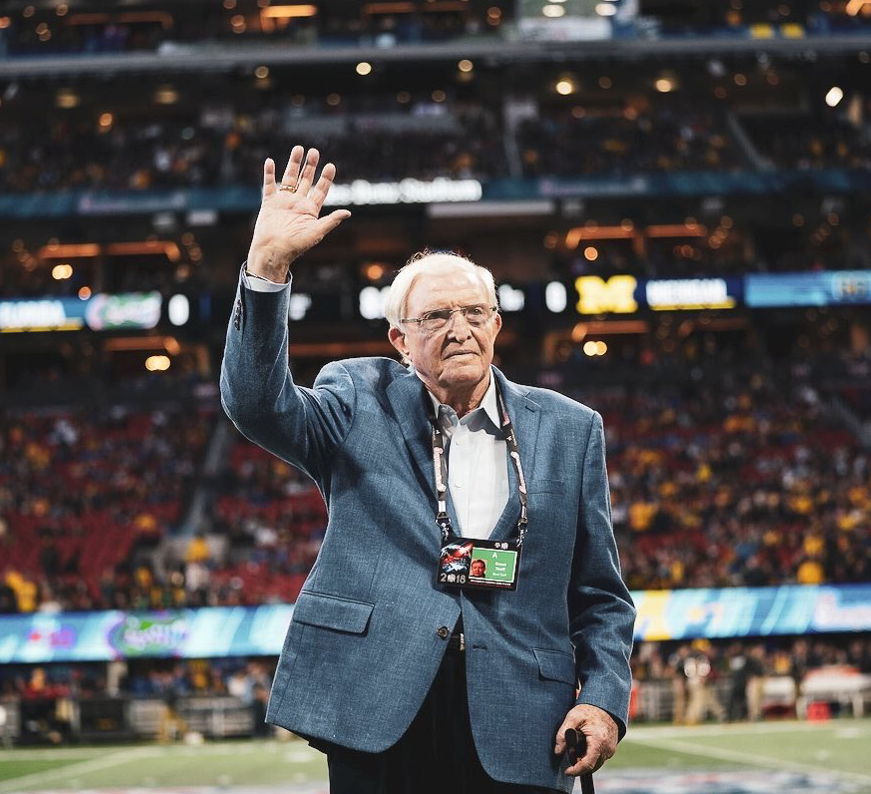 More Than Just A Mouthguard
BrainVault® optimally aligns the lower jaw in a position that strengthens neck muscles to minimize concussive forces.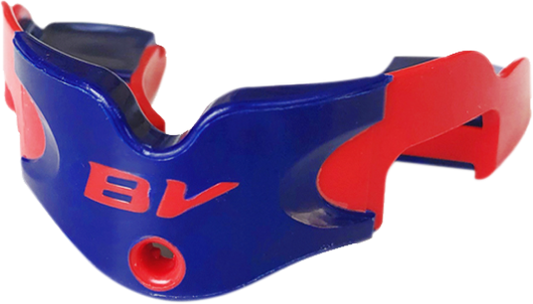 BrainVault®
Aligns the lower jaw to position the head and neck and allow maximum force during contact.

Clenching the jaw in the optimal position allows for maximal force production by the muscles of the neck.
Strong neck muscles help slow the head down during contact to help minimize stretch and shear of brain tissue that leads to TBI
Buy Now
Our proprietary material offers the dynamic to maintain its form and function season after season.
It's time to play hard.

BUY now.
Buy Now
My Three Sons
I have three boys in the BrainVault. One playing college football, one in HS basketball, and one in middle school—both sports. They all swear by it. The football son has always had headaches after big hits, but not since the BrainVault. My HS hooper almost lost a tooth in a game collision, and now he won't play without BV—and he says he breathes better with it compared to any other mouth guard. I'm not sure if the folks at BV have proven it yet, but all 3 seemed to have improved their performance since getting the BrainVault. In a sports world full of equipment, two things stand out to me: 1) the BV is the only piece of kit they've NEVER forgotten—and they forget everything else, and 2) there's not a piece of gear more important than the best mouth guard available. And this is it.
We are Believers
Last night was my son's first game back after suffering a concussion. I was very nervous of course, but he was completely healed and couldn't wait to play. Being a QB you get knocked around, and last night he took several hits. A hit in the second quarter made me pause, but he got back up and drove them down for another TD. I thought, thank the Lord! After the game I asked him how he felt, he said, "Did you see that hit second quarter? My mouthguard saved me!" So we are true believers, the Brainvault mouthguard truly works. He will be wearing it every game, and maybe while he drives a car, he just turned 16. Ha! Thank you Brainvault for protecting my son!
Great mouthguard!
My son, Jake, played in a scrimmage in Canon City, CO last Friday. He was playing QB and the pocket collapsed so he scrambled for a 14-yd gain. At the end of the play as he was already wrapped up, their safety (what we coaches not so affectionately refer to as) ear-holed him. Jake immediately got up and started clapping as he headed back to the huddle.

After he got home, he asked me if I saw what happened on that play. I told him I did. He said, "Normally, I would have had to go out for at least a play or two but the mouthguard saved me. You don't get rocked with that thing…I'm a believer!"

Having said that, I'm certain that there are times when he would get "rocked" even with BrainVault but that was extremely encouraging for me to hear and I knew you'd be excited to hear about it as well.